I took a ride to the Fire Island Lighthouse over the weekend and was surprised to see how much beach we lost already this winter.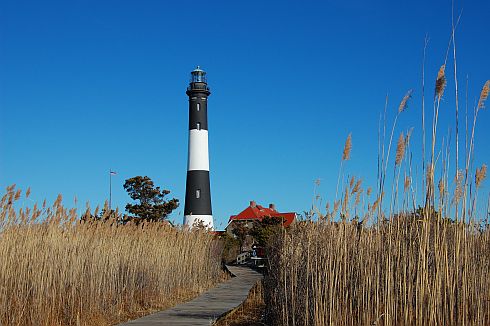 Staff at the lighthouse reported that 2 unbroken lighthouse bulbs from the 1940's were exposed from the eroding dune face and donated to the museum by the finder. I think that's pretty darn cool and have wonder if I would have been so generous as to donate both bulbs.
Here are some photos of the beach showing the loss of sand and some of the interesting things that appear when the sand is washed away.
This boardwalk used to extend over the dune and onto the beach. Here we can see that about half of the primary dune is gone.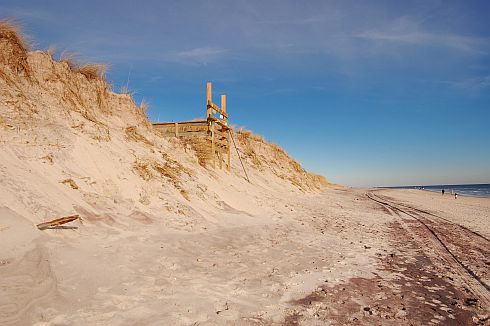 Here is an aerial view of the same boardwalk before the washout. there used to be over 200 feet of beach. Now there's only about 100 feet left.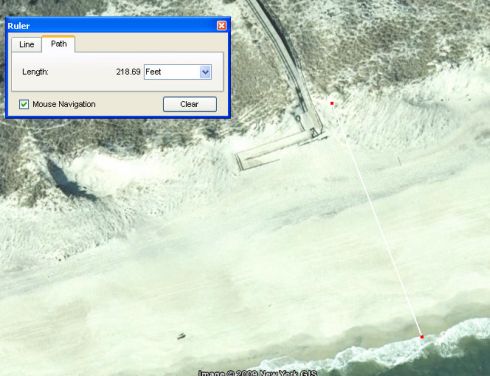 Here an old push mower is seen along with some other things that I could not identify.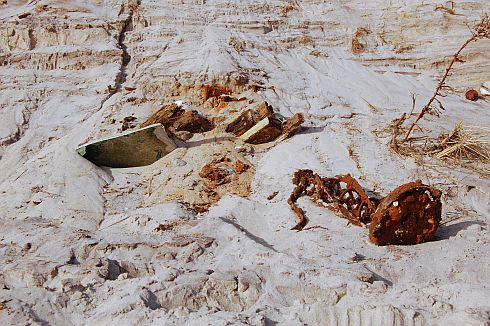 Look closely at this picture and you see a piece of dune fence sticking out of the dune like the ribs of some giant monster.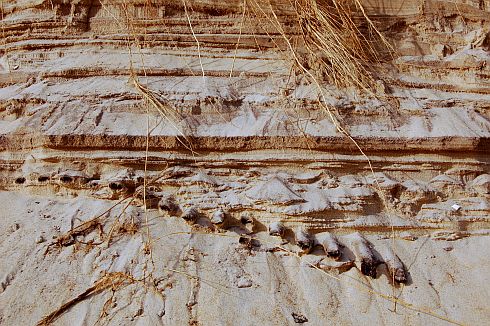 An old piling from a pier or maybe even a house.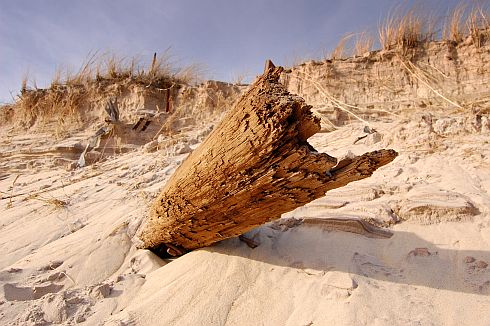 A family examines a deposit of surf clams near the top of the dune.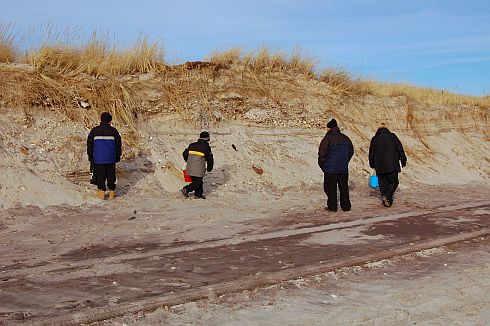 Loss of sand is pretty common on Fire Island during the winter, and in many cases the sand comes back during the spring. I do think however, that it is going to take a long time to rebuild that dune.