Sunshine has been scarce lately and today is not looking very good at all, so I'm glad I took a few minutes yesterday to snap some pictures down by the water.
It was a beautiful day with a brisk wind forming large swells and whitecaps on the Great South Bay. The wind and the waves must have kept most boaters home because the bay was deserted.
Other than the wind it was a perfect day with blue skies and big white clouds.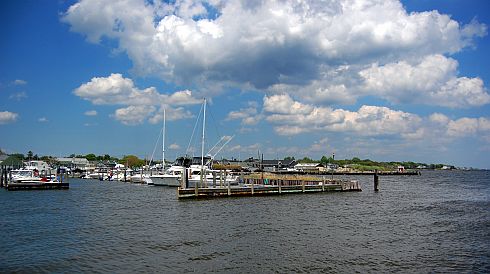 Sayville Dock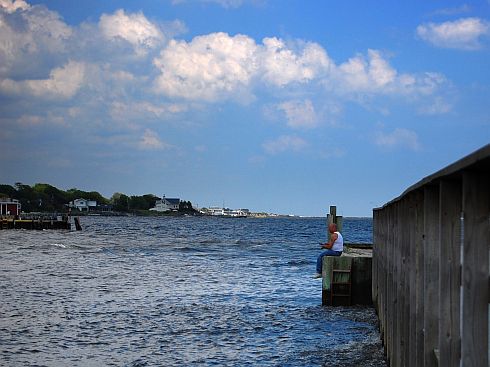 A lone fisherman tries his luck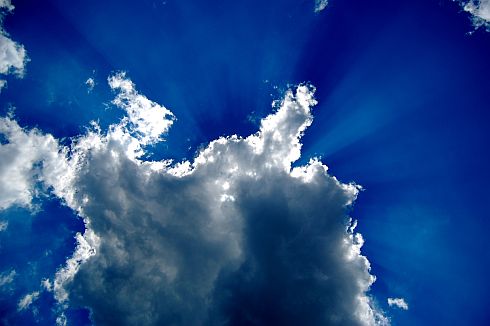 Rays of sunlight beam from behind a cloud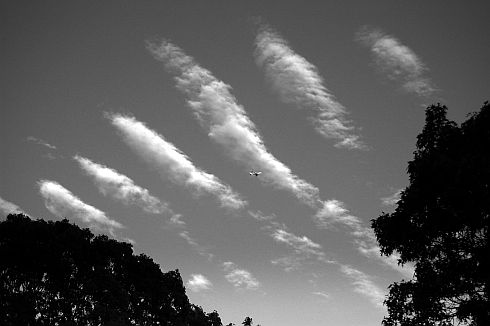 Strange clouds race past the trees in my yard. (Looks much better in BW than color)