Remember that vineyard I showed you last week? Well, bud break is in full swing there now. The leaves are small, but they'll grow like mad until the vines flower and produce fruit.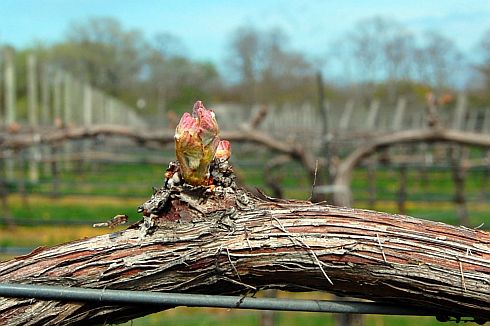 The warm weather not only stirs activity in the vines, but in the vineyards as well. There's work to be done from now until harvest and beyond.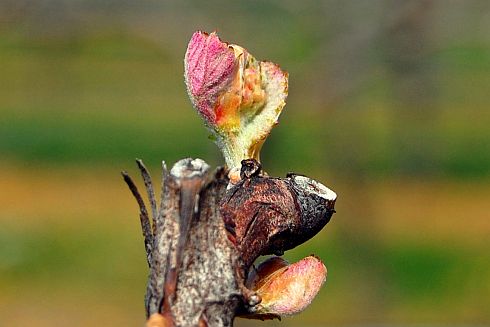 This is also the time of year when people end their winter hibernation and start exploring Long Island wine country. If you've never been to a tasting room before and feel a little intimidated, no bother, just read this bit about Long Island wine tasting and relax. If you already know the drill, then consider taking a chauffer driven Long Island wine tour.